Weather
El Niño advisory issued: What it means for Alaska
It's official: after months of warmer sea surface temperatures in the equatorial Pacific, the Climate Prediction Center (CPC) has issued an El Niño advisory.
Up until now, despite the warmer sea surface temperatures, overall conditions did not indicate the presence of the well-known climate pattern.
But now, the right conditions have come together indicating the presence of an El Niño that will likely last through the end of winter and into spring.
At this point in time, forecasters at the CPC and NOAA believe that this El Niño will be weak based on current observations and climate models, meaning global impacts of the climate pattern are not expected to be significant.
Despite the absence of a widespread global impact, residents of the U.S. and Alaska will see impacts in their weather in the coming months.
While recent storms along the west coast of the Lower 48 and a warm, wet winter in Southcentral Alaska are typically signs of an El Niño, this season's abnormality comes from somewhere else.
The Madden-Julian Oscillation (MJO) is a lesser-known and faster moving climate pattern, typically making complete cycles in just 30 to 90 days. This has been responsible for the abundance of warmth and moisture across much of the 49th state so far this winter.
As the MJO cycles, the warmth and moisture would typically depart Alaska, however, the presence of an El Niño keeps it in some of the long-range forecasts.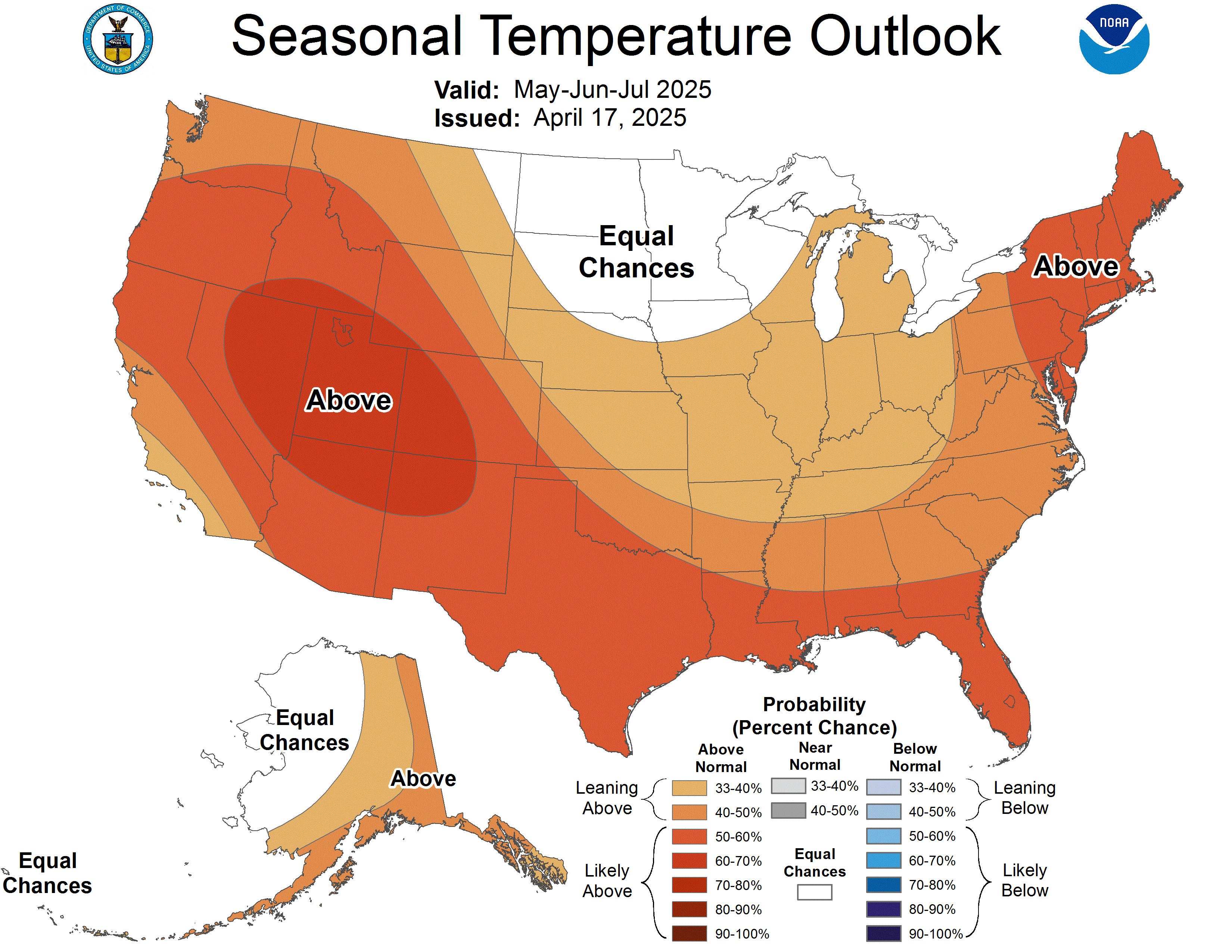 The seasonal outlook issued by the CPC keeps temperatures above normal in Alaska through the end of winter and well into spring.
It also predicts above-normal precipitation for Southcentral in that time frame. These anomalies are typically associated with a weak El Niño.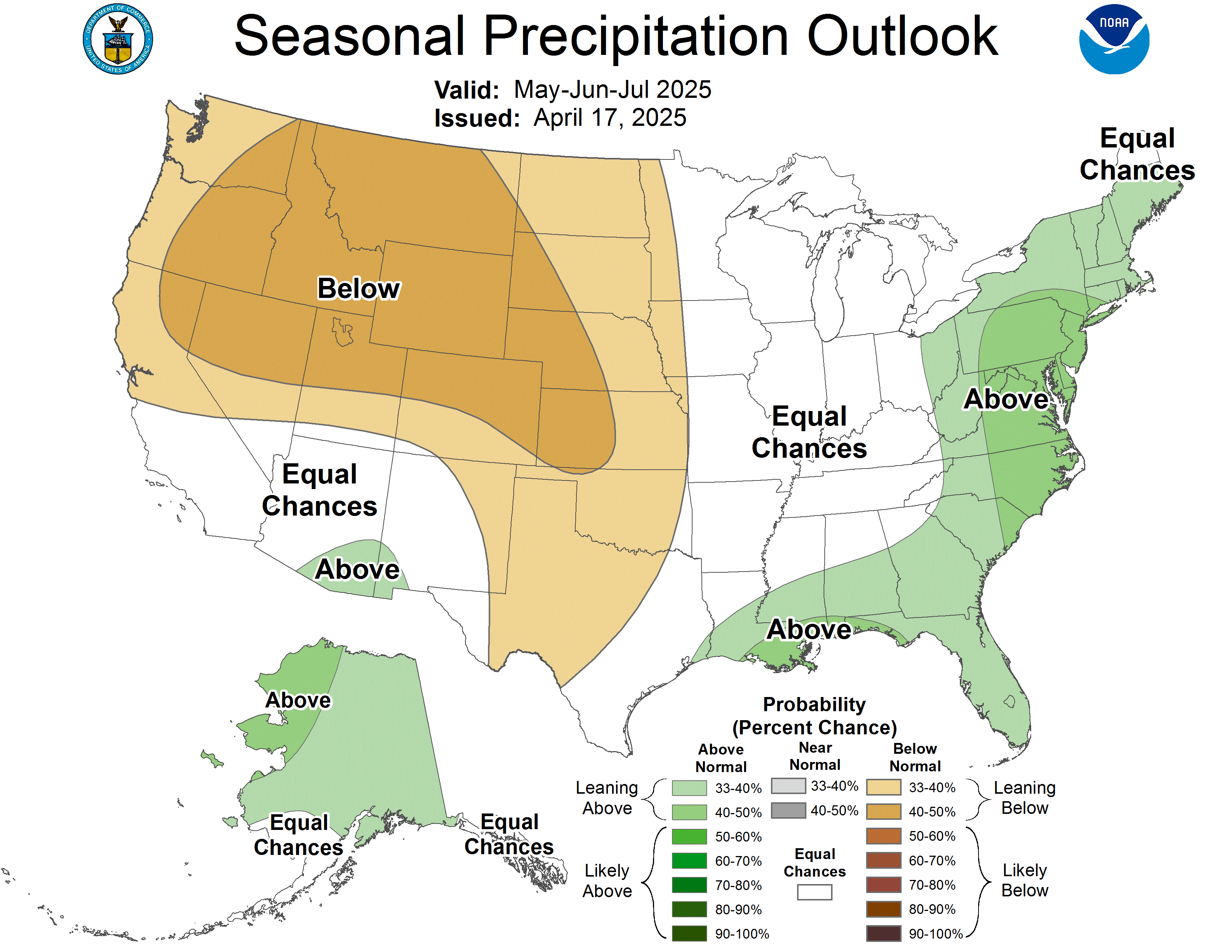 Climate patterns give us an understanding of what to expect in terms of weather. An overall pattern can be discerned by comparing past data with current observations, but predicting day-to-day temperature and precipitation remains difficult.
Think of it like this: pouring cream in a cup of coffee makes the whole cup a beautiful caramel color, but predicting where that cream is during each exact moment as it dances into that black brew is next to impossible.
That's the difference between predicting climate patterns and day-to-day weather; the creamy cup is the known impacts of a climate pattern, while the exact position of that cream as it moves about is the day-to-day weather.
Copyright 2019 KTVA. All rights reserved.