Weather
Polar vortex bringing coldest temps in a decade to Lower 48
Temperatures are set to drop to levels that parts of the U.S. haven't seen in more than a decade. The days-long cold snap will drop temperatures below zero for more than 80 million people. Many major cities have the potential to set all-time record low temperatures in the coming days. 
The polar vortex slid south following a potent storm that dumped more than a foot of snow on parts of the Midwest. The polar vortex is a mass of dangerously cold, spinning air that typically stays near the North Pole. These are typically the coldest temperatures on the entire planet. The vortex oscillates around the pole, sometimes diving toward Alaska or the mainland, bringing dangerous cold. This week, the center of the polar vortex will slide into southern Ontario, Canada and stay there for days. 
The worst of the cold will occur during the middle part of the week. From Tuesday to Thursday, wind chill values will be cold enough to reach the advisory threshold. Parts of Minnesota will experience wind chills of more than 60 degrees below zero.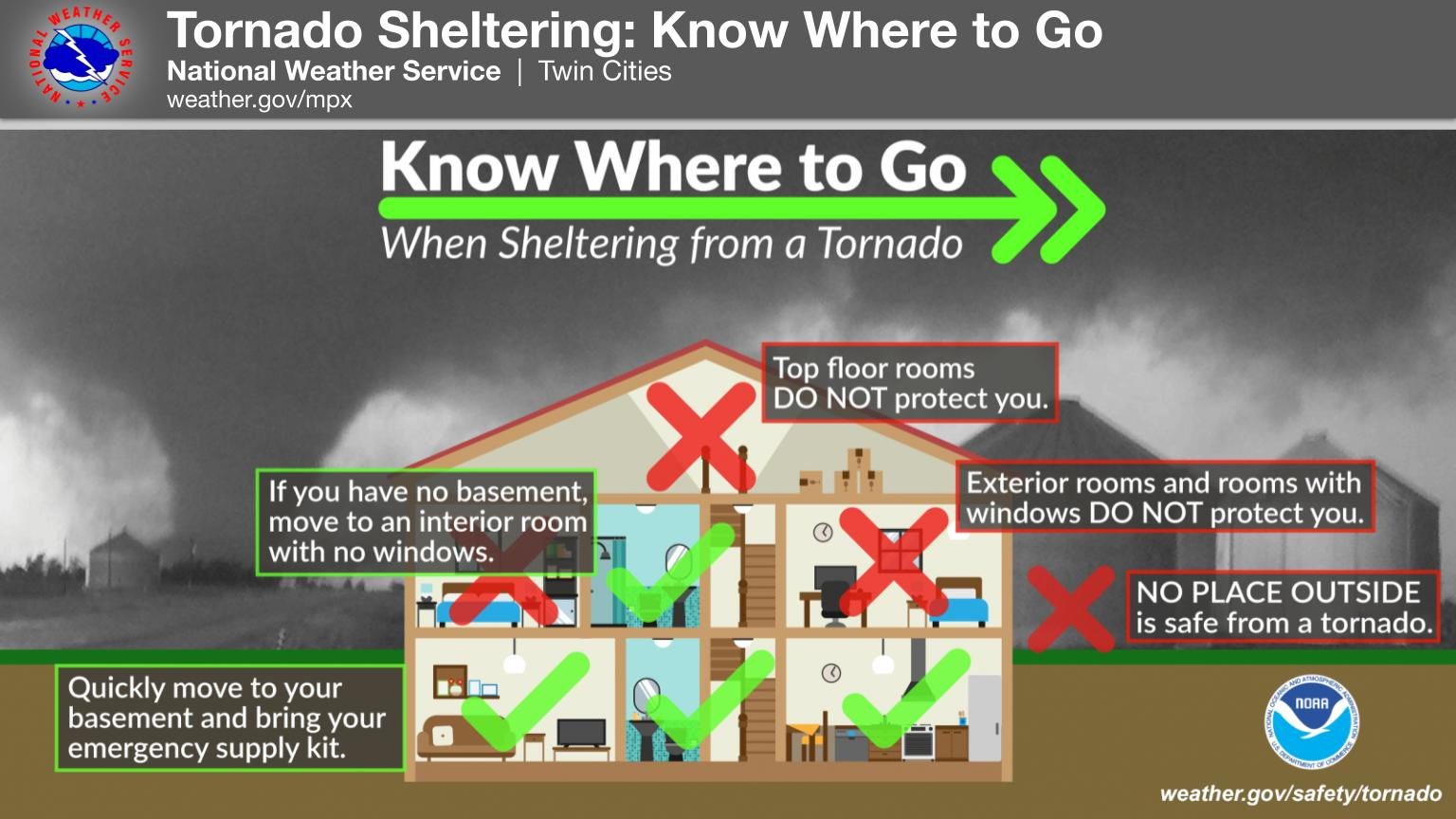 Chicago won't be too far behind the brutal cold of Minnesota. In fact, the Windy City will face dangerously cold conditions Tuesday to Thursday as well. Wind chill values will approach 55 degrees below zero at times.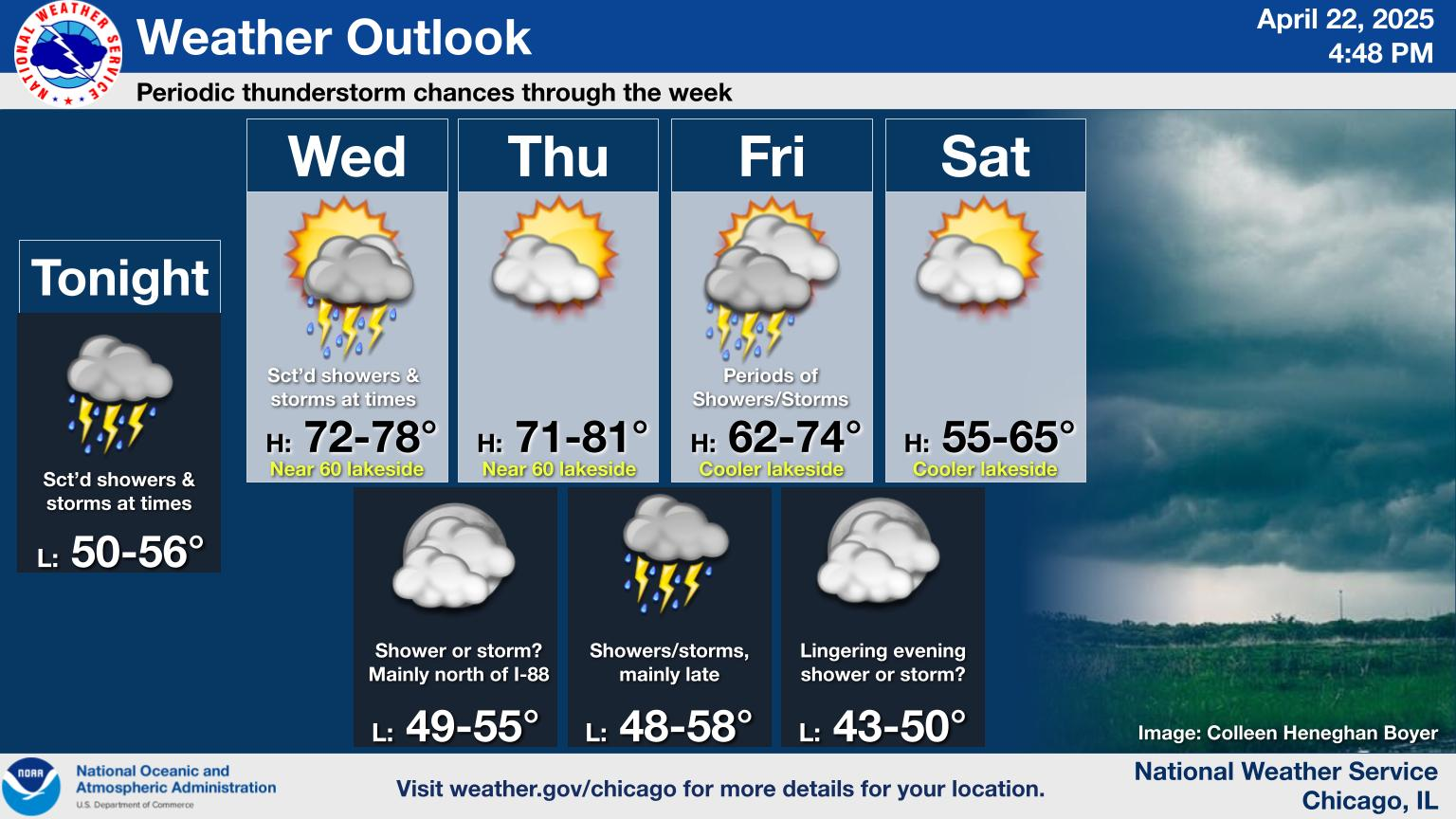 All of this cold will spread to the eastern U.S. in the coming days, and the frigid forecast can be used as a teaching moment. While this type of cold is extremely rare in the Lower 48, it happens somewhat regularly in parts of Alaska. If you are out in the cold, it helps to know the signs of danger and how to stay safe. 
Stay up-to-date with the latest from the KTVA Weather team on the web, on Facebook and on Twitter.
Copyright 2019 KTVA. All rights reserved.